You need Homeowners Insurance
A lot of states mandate that you must have some type of homeowners insurance. That leads some people to get a weak policy just to abide the law rather than getting a strong policy to protect their family and house. Don't short-change yourself here; check out these tips on finding a great insurance policy.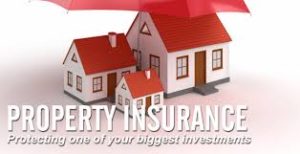 Even if renter's insurance isn't mandated where you are living, it is highly recommended. You simply never know what is going to happen. Renter's insurance covers all your valuables in the case of some disaster like a fire or a flood.
When you move homes, be sure that your belongings are insured for the move. This may mean buying insurance from the moving company. Your homeowner's insurance policy may also cover items that are damaged, lost, or stolen in transit. Check with your insurance agent about a "special perils endorsement", which will protect valuables during a move.
If you want to be sure you are paid properly for a homeowner's insurance claim, you must report any loss to the insurance company immediately. Claims on your home are subject to certain time limitations, so waiting too long may give the insurer a reason to say that the claim is no longer valid.
If you want to be sure your home and belongings are covered in the event of a flood, the time to buy flood insurance is not the moment it begins to rain. Most flood insurance plans will not cover flood damage incurred within the first 30 days of purchase, so you need to make that call today, rather than putting it off.
You might be able to get a discount on your homeowners insurance if you have a security system or alarm. It's not enough to have local alarm — to qualify for the discount, you usually have to have a monitored service, and the insurance company will ask for proof of this, so make a copy of your monitoring service contract to give them.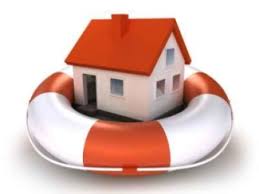 Don not, under any circumstances, allow your hazard insurance on your home to lapse. Most mortgage companies have a clause in the agreement you signed that in the event you don't pay it, they will find a new policy for it, sparing no expense, and charge you for the premium. It will usually be at least double what you were paying before. You are better off doing whatever you need to in order to keep your policy current.
You need to make certain that your family and your home are covered, but you also need to ensure that the insurance policy you have isn't just a bottom-of-the-barrel piece of paper that says you're insured. You need an ironclad policy that will really pay off when you need it to. Follow the tips you just read here and make it happen.