About Our Agency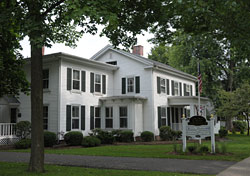 For over 32 years , the affiliated companies of The Corcoran Agency has been a leading Insurance and Financial Services firm providing customized insurance and retirement plans for individuals, families and businesses. Our experience and commitment to excellence has served our customers exceptionally well in determining and implementing their unique insurance and retirement needs.
Neil M. Corcoran, President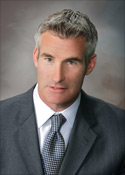 Neil Corcoran A Wallingford , Connecticut native, Corcoran joined the agency in 1985 and runs the Financial Service Division of The Corcoran Agency. Neil specializes in retirement income and distribution planning as well Estate and Business Life Insurance.
Neil is an investment advisor representative of ING Financial Partners. He lives in Fairfield, Connecticut with his wife Pam and three children.