As the cornerstone of one's financial or business plan, we understand the importance of Life Insurance. At The Corcoran Agency, we are committed to providing our clients with an outstanding level of knowledge and service that you and your family depend on.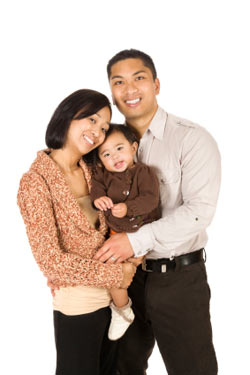 The Corcoran Agency is a local, professional and independent firm established in 1977.
For a free, no obligation Life Insurance quote, please complete the Request Proposal section.
We represent the highest rated and most premium competitive national and international life insurance carriers.
We provide free, no obligation review of your current life policy or policies to be sure that you and family or business has the proper coverage amount needed.
We will help you determine the right amount of coverage for you.
We will help you understand the differences between all the life insurance available; Term vs. Whole Life vs. Universal Life.
We will guide you through the application and underwriting process so that you can be sure that you policy is issued as quickly as possible.
We will work closely with your Business or Estate Planning attorney(s), or we can assistant you in establishing a new relationship in the legal community.
We offer free, no obligation and confidential meetings in the privacy of our offices.
We assist our client's beneficiaries with policy claims and distribution concerns .